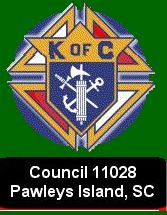 MEMBERS SITE
NEWSLETTER
COUNCIL ROSTER
OTHER
ACCESS LIMITS
* Members only.
Click here to request
password.
** Certain Officers only.
---
Knights Insurance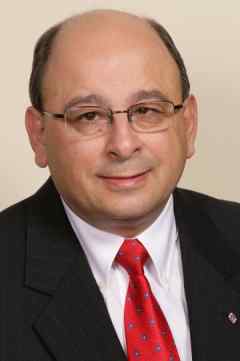 Bill Mendoza
(843) 235-1058
(516) 384-8976
Knights of Columbus
Congratulations! Named Distinguished Council 2013 - 14! & Charity and Operation Hope Awards Too!
To search for a name, please click on "Edit" between "File" & "View" at the top of your screen, then select "Find".
NOTE:

Member personal information is to be used only for Council activities. No other use is permitted. Please respect your Brothers and comply with this restriction.

*Some of these pages require a login to enter. Access is limited on pages that include personal data. On other pages, use the Council login information. If you do not know the council login, contact the Grand Knight.
7